Oh the shiplap!
With news breaking of "Fixer Upper" ending on season 5, fans all over are heart-broken to miss new episodes of their favorite TV couple. (Myself included)
Me after finding out that this is the last season of Fixer Upper pic.twitter.com/3gYklYRpff

— Lil J (@jordiwaddell) September 26, 2017
But let's look past this upsetting news and reminisce on good times instead, shall we?
Chip and Joanna have been married for 14 years.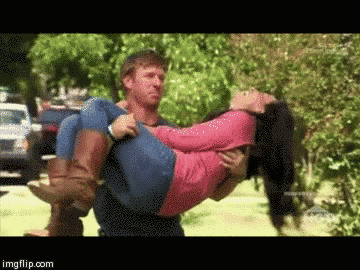 But they continue to keep moments light and fun, as if they're still newly weds.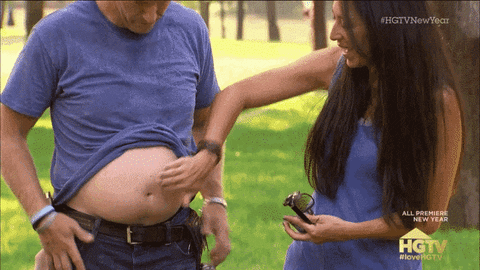 They truly care for one another.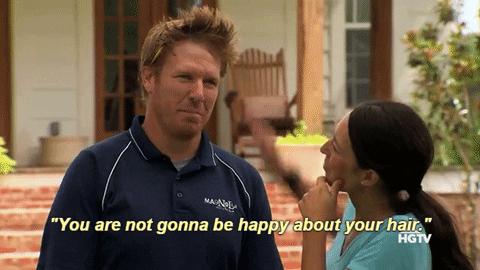 But can also laugh at each others' expense.
They remain calm and drama free even in the midst of stressful situations.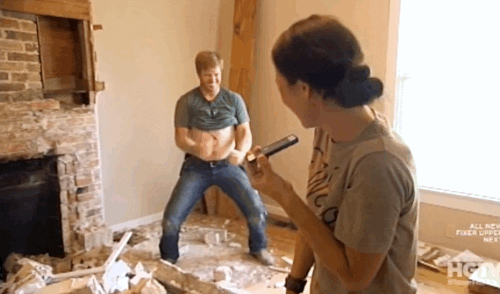 They're honest with one-another.